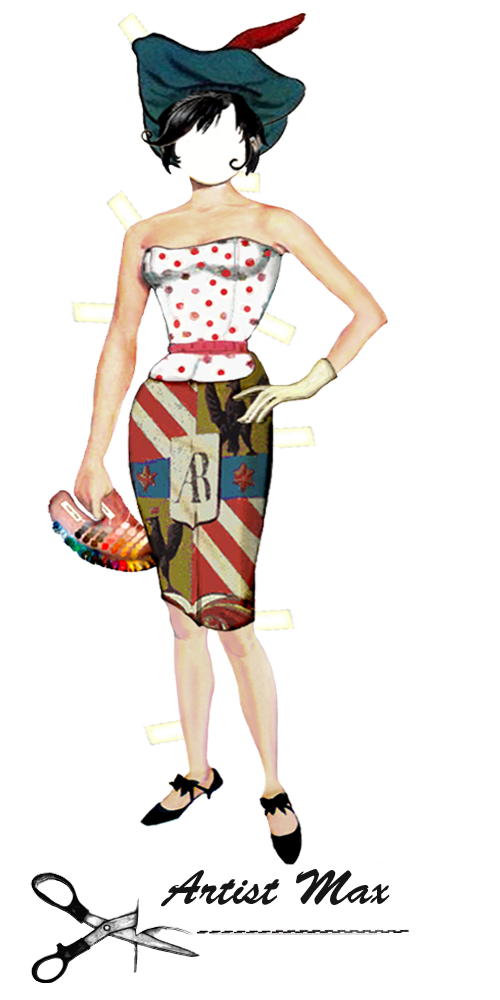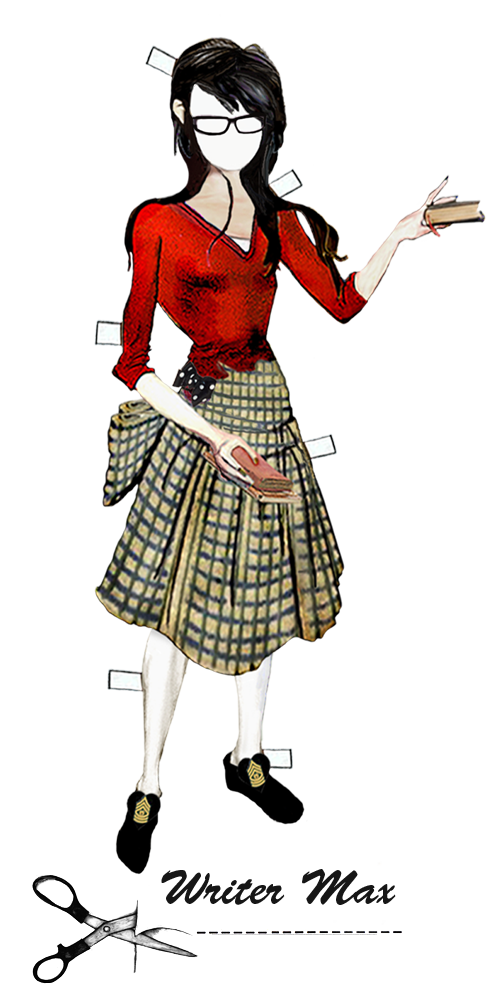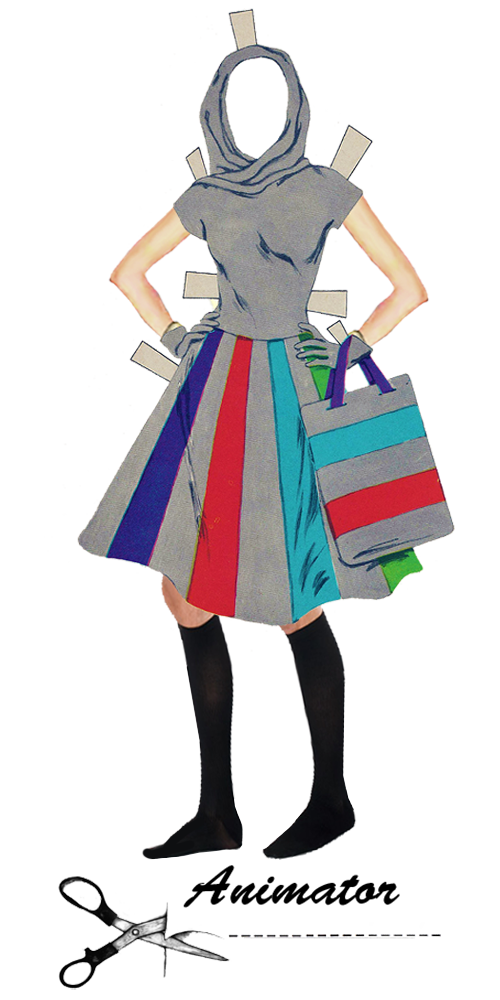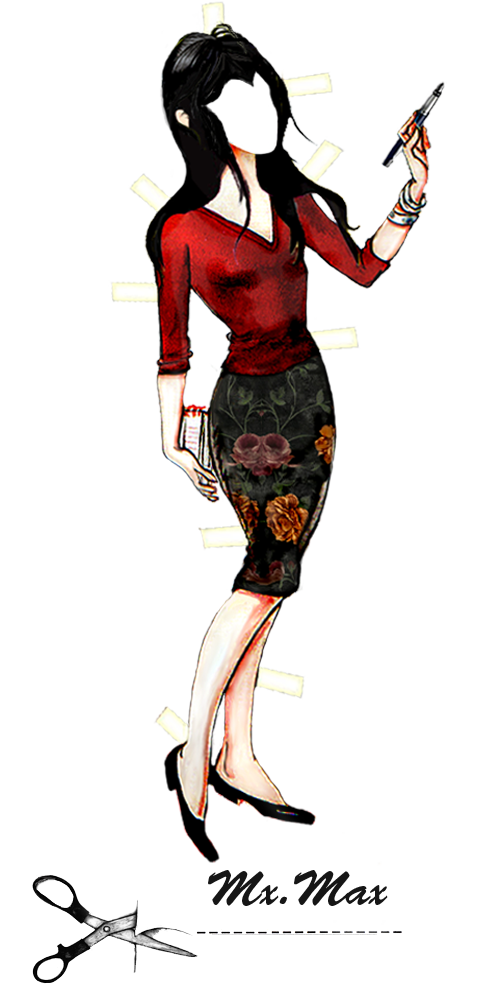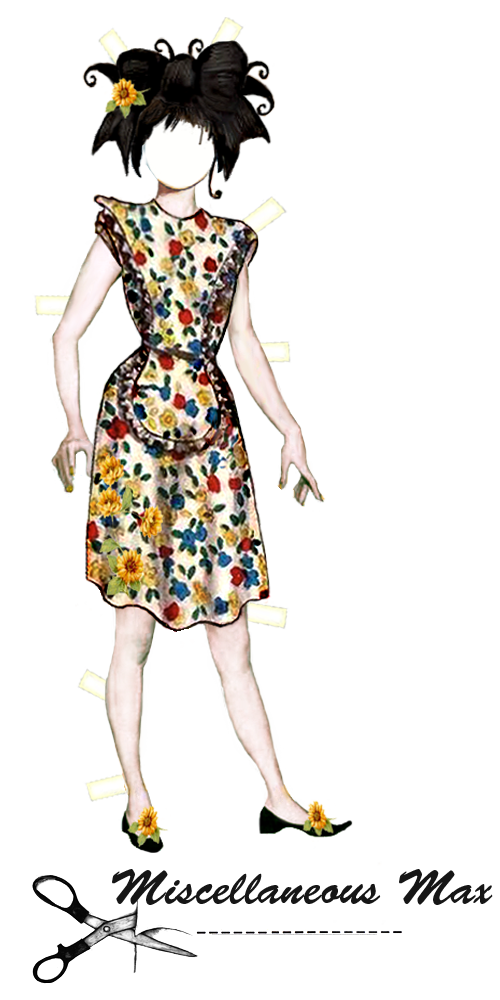 Previous Next
New York based, Australian born, Max Sharam, a platinum selling recording artist and 8-time ARIA nominee/winner, has been living on her own terms since falling into a tribe of authentic Bohemians & Aristocrats in Europe age 19. For Max rules are simply guidelines — 'outside the box' is her maxim, and her work, labelled "unique" and "highly original", defines her as a lateral, abstract thinker. Max continues to thrive without compromise. Though Max is a classically trained singer & critically acclaimed songwriter, her passion is performance & the heart of her work lay in quirky yet profound short form visual storytelling. 
Recording Artist
Her first record deal came in Italy, age 19. Max sold-out the famous FOLK STUDIO in Rome at just 20 then went on to tour Italy and work in stage musicals. In the 90s Max had three top 40 hit singles in Australia from her top 10 album A MILLION YEAR GIRL returning to Europe to tour, both as a soloist with guitar & with her string Quartet. Max has also toured with Cyndi Lauper, Chris Isaak and shared the stage with musical greats like Tori Amos, K.D. Lang, Melissa Etheridge, Dylan and Patti Smith. 
Comedian
Max's one-woman performance pieces have been part of Melbourne International Comedy Festival, Hong Kong Fringe and New York Arts Festivals. She performs her offbeat comedic acts at Comedy Stores in Sydney, LA & more recently Broadway Comedy Club, New York.
Animator/Illustrator.
Max animated her first music video for her song PERMANENT RESIDENT something she also loves to do for other musicians. Stand by for more of Max animations & visual stories. 
Podcast & Vlogs
During the pandemic Max produced & recorded her own Podcast ABSOLUTELY FURIOUS!. In 2012 she created 12 Episodes of a VLOG FOUR MINUTE MAX.
Max holds an MFA in Fine Art/Interactive Digital Media & is a Graduate of Australian Film, Television & Radio School.
[print_responsive_video_gallery_plus_lightbox]
 — BLACK & WHITE STUDIO MAGAZINE  —     "Captivating, Eccentric, Powerful, Eclectic. A 21st Century Diva…"

 — CHRIS ISAAK —                                "Max is a lot like Madonna – only she can sing!" 
"Her voice is utterly captivating. She conjures coloratura, she purloins punk, her voice liquifies love
& emulsifies emotion."
Vogue Designer
— LONDON OBSERVER —             "Sharam has Factor X in such abundance that you can forgive her almost anything.."
— LA WEEKLY —                                       "…Seemingly possessed by the soul of a punk rock heavenly angel and capability to evoke theatrics of Shakespearean magnitude with just a slight vocal inflection, Australian Max Sharam unravels fairy tales & lovelorn melodrama in her music."
Facebook
Twitter
Youtube
Pinterest
Apple